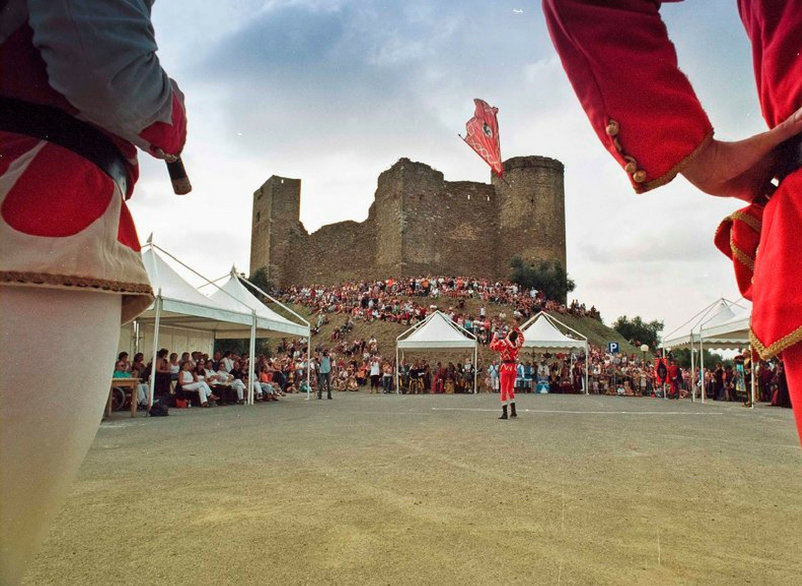 "Carriere del 19" is a historical and folkloristic re-enactment that surely represents the most felt event of the village of Scarlino, which is celebrated every year on August 19th.
For a day, the town becomes a great theater, where the three districts Rocca, Centro and San Donato fight on several fronts, from the relays to the competitions between archers, to the theatrical performances, for a challenge that lasts the whole day. fascinates everyone, young and old.
The streets of the village become a theater animated by the contradaioli and the town decorated with wooden cathedrals and papier-mâché castles becomes the scene of a day of duels and tenzons.
The official party begins in the afternoon and goes on until late at night.