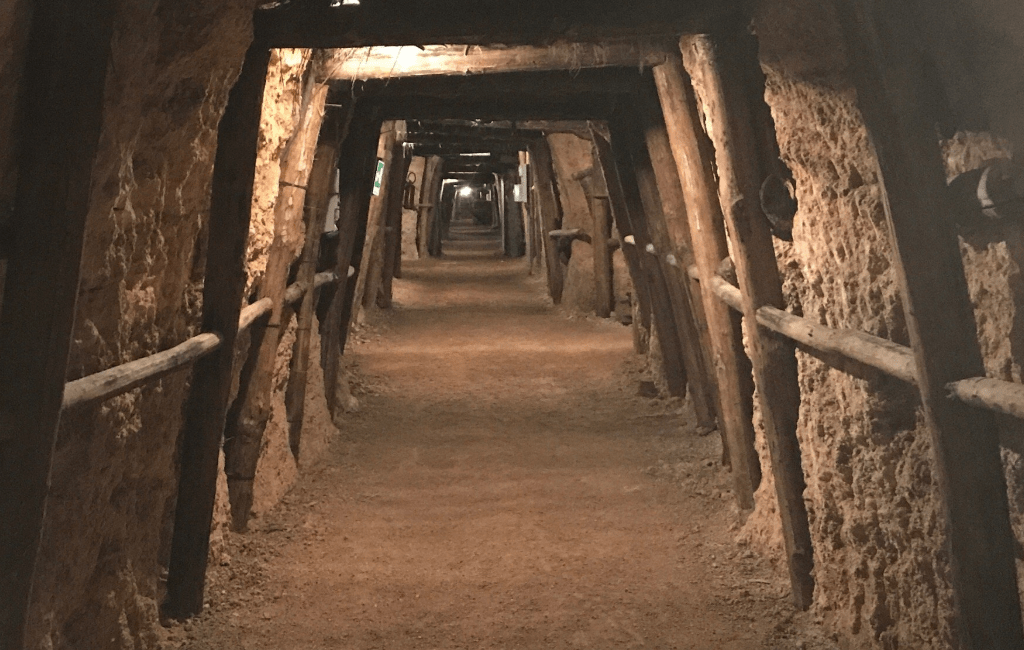 After being the heart of the Etruscan civilization, Maremma had mixed fortunes throughout history, ruled by great dynasties even during the Middle Ages until it thrived again after it came to be part of the Grand Duchy of Leopold II of Tuscany. Its history is still narrated through the set of evidence and artefacts stored in modern and multimedia museums, as well as in archaeological sites scattered across the whole territory which are all easily accessible.
MAPS- ARCHAEOLOGICAL MUSEUM OF PORTUS SCABRIS
Along via delle Collacchie by the Puntone area in Scarlino there is the Archaeological Museum of Portus Scabris. It provides a thorough display of the underwater excavations carried out in the Gulf of Follonica, which led to the discovery of a high number of archaeological remains. The high concentration of findings in this specific area is owed to the long running and intense trading traffic that involved the harbour of Scarlino as early as the 3rd century BC. In the medieval town there is a local documentation centre, where many archaeological materials are on display, illustrating the different stages of life in the stronghold from the Bronze Age to the 17th century.
MAGMA
The Museum of Cast Iron Arts in Follonica is set up inside the foundry of San Ferdinando, within what in the 1800s used to be the company town. Here visitors are guided on a journey through time retracing the history of ironworking from the Etruscan age to 1960, when all mining activities in the area were shut down. The museum is composed of three sections, yet the one which majorly stands out is that showcasing the wooden models whose aim was to shape the cavity which would later work as mould for the pouring of the liquid metal. The collection stored here is unique in the history of the iron and steel industry. These models were designed and carved by actual artists, following the Grand duke Leopold II's will to turn this manufacturing centre in Maremma into a hub of research and experimentation, not only for what concerned the technical and productive aspects, but also the artistic one.