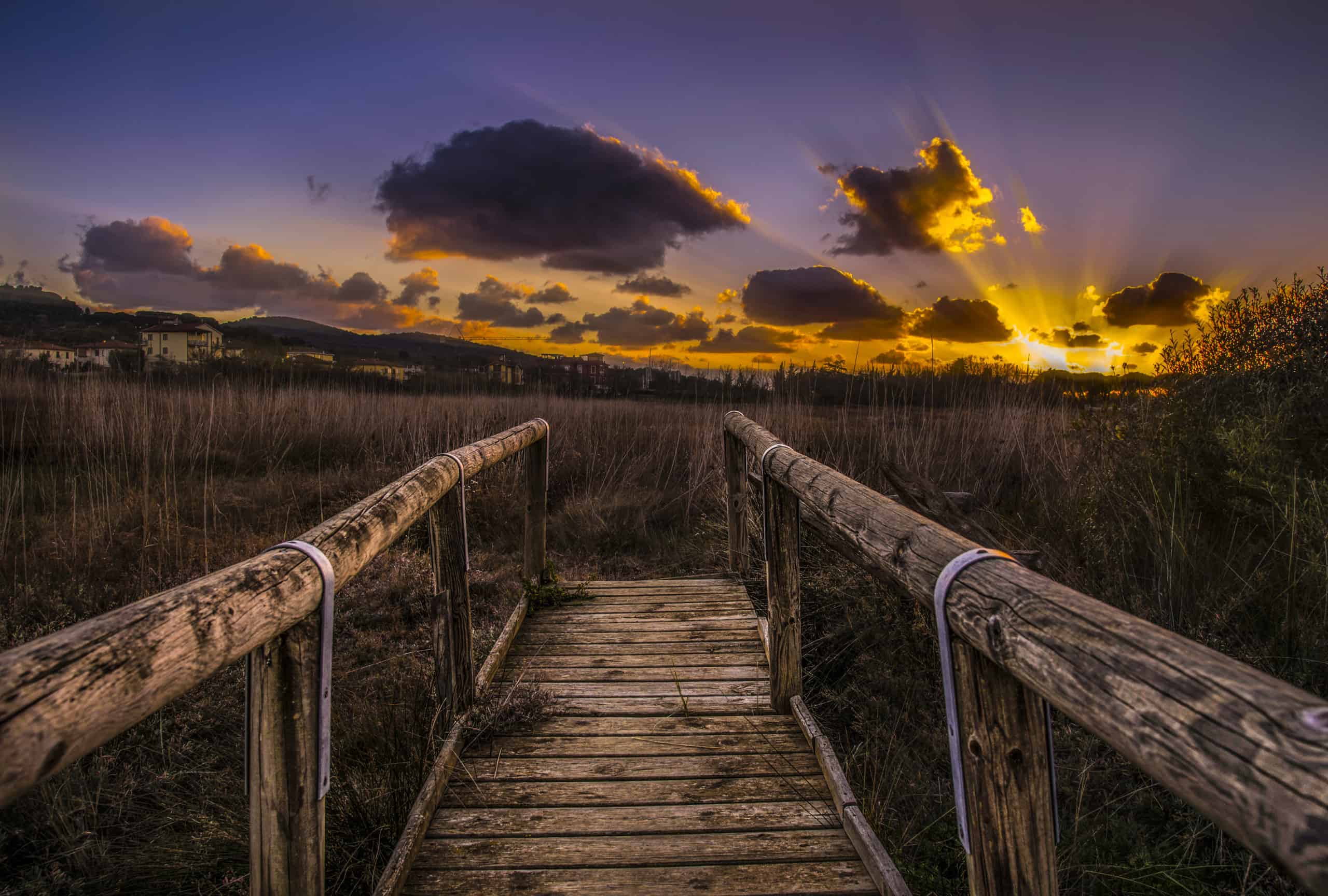 Established in 2002 by Ministry of the Environment The Park of the Colline Metallifere is vast 1,087 square kilometers (108,700 hectares) and incorporates the territories of 7 Municipalities (Scarlino, Gavorrano, Follonica, Massa Marittima, Monterotondo Marittimo, Roccastrada). The tourist information relating to the Park is managed through 18 Porte del Parco (Park Doors), which are not only simple tourist information points, but above all they are documentation centers or modern museums, with a contemporary, interactive and multimedia concept. In the park there are 34 historical mining sites and 42 geosites of regional, national and international interest. There are numerous geological, mineral and naturalistic endemisms: there are even 252 different minerals, and two endemic species: the Etruscan Melanopsis (a snail of fresh water, with 4 stations in the world, all in our territory) and the small European gecko Euleptes said also Tarantolino.
One of the Doors of the Park of the Municipality of Scarlino is the MAPS (Archaeological Museum of the Portus Scabris) of Puntone, from here the walkways for the possible visit (free admission, but recommended in winter, autumn and first spring not in summer) to the area begin Protected wetland with Ramsar Convection – Natura 2000 site of the Padule di Scarlino. The environment is what the collective imagination identifies as Maremma: a former reclaimed marsh, today breeding of Maremma cows and Amiata donkeys for onotherapy and production of donkey milk cosmetics. The breeding and riding donkeys can be visited and can also be reached via a cycle path that starts from the MAPS and arrives wanting up to Torre Mozza, crossing Follonica.
The Padule di Scarlino is ideal for bird watching (about 190 different bird species have been surveyed by the naturalist Marco Porciani, including the spectacular marsh harrier and the chestnut forapaglia).
From the MAPS, a visit / short excursion to Terra Rossa, a suggestive industrial archeology site reachable by car in 10 minutes, or with a short walk, can leave on request.