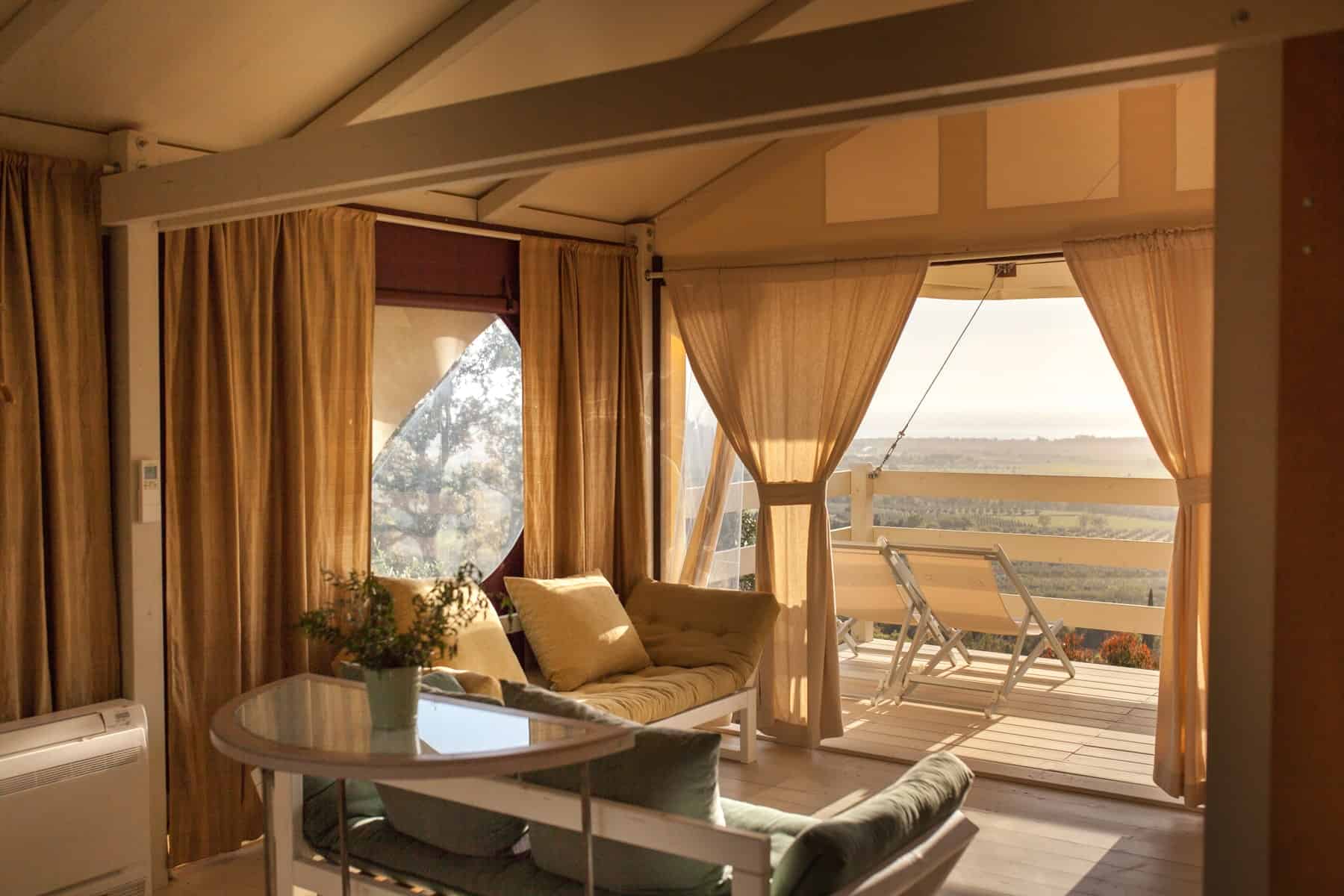 Preparations for our re-opening are in full swing.
Even though we were closed for a long time with no contamination hazard, we are now carrying out deep and thorough cleaning procedures aimed at meeting the sanitation standards required by Italian authorities, and even more by Valentina's sound judgement. Every single room was emptied and sanitised, the more sensitive areas were whitewashed and our air-conditioning system was inspected and sanitised by a certified company. Paolo cleaned our garden removing all weeds and plants overrunning it, he emptied our pool and filled it up with fresh chlorate water, in line with the percentages of chlorine established by the relevant protocols.
The size of our facilities and the small amount of Guests we accommodate even when fully booked luckily made the positioning of tables in our restaurant and sun beds along our pool rather easy, even with the new measures of physical distancing. We therefore guarantee all our Guests will have a safe area where they can relax without too many constraints. We decided to re-invent our breakfasts, which will no longer involve a buffet table so as to avoid any possible aggregation. Guests will order à la carte and will be served either in their room or in the garden, according to preference. Our Chef Omar and Chaperone Diego are preparing a selection of menus that will enable you to discover the cornerstones and highlights of the culinary tradition of Maremma, reinterpreted with flair and creativity.
At Vedetta we like to make our Customers feel like Guests of a private home providing hotel-level services and I, your host, will always be by your side to turn your holiday into a true elixir of psycho-physical wellbeing.
Hoping to see you soon
Anna